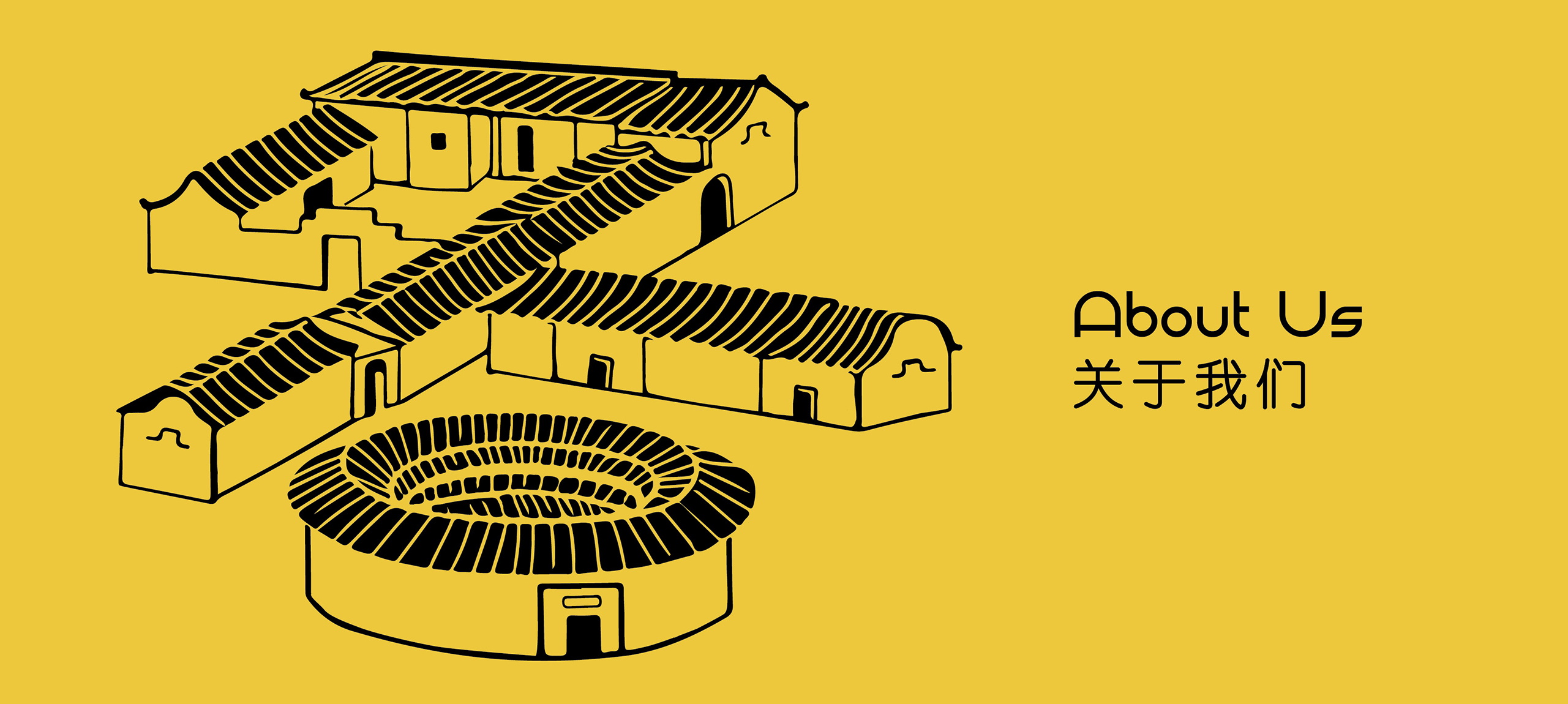 We Believe in Taste
FAT BIRD
Fat Bird is a revolutionary dining concept set up in march 2012, with its first outlet located along Liang Seah street, Singapore. It is the first to offer local diners a Sichuan style cuisine featuring its specialty dish chicken pot, available in spicy and non-spicy (qiwei 奇味) flavours; as well as several other types of pot, such as chicken stew in pig's stomach, beef brisket and bullfrog options. A much-acclaimed cuisine that combines the fun of eating Chongqing hotpot with the exquisite cooking method of dry wok (think mala xiang guo 麻辣香锅), Fat Bird's signature chicken pot offers diners a high degree of customisation when ordering its signature pots. With up to 8 different signature pots to choose from, diners can also customise the spicy level (mild to extremely spicy) to suit their palates. Not only that, with 40 over sides, one can choose their favourite sides to be cooked together in their broth of choice. There bound to be something for everyone.
corporate vision & values
To Be An Early Adopter Of Innovative F&B Concepts And Revolutionary In Introducing Asian Cuisine To Singapore And The Asia Pacific Region.
PLACE
A place that offers true treats of culinary cuisine and cultures.
People
Invest in staff development, encourage creativity and entrepreneurial spirit in the organisation.

PHYSICAL ENVIRONMENT
Exceed customers' expectations and enhancing customers' dining experience.
Product
Invest in product innovation and be the creator of food trends.
Program
Create campaigns and effective messaging to increase brand recognition and reward loyal customers through membership program.
Process
Focus on food hygine and safety.
The founding members of 8 bar group were a group of four friends who shared the same passion for Chinese culture and the love for food. they have always found the long history of Chinese culture filled with interesting legends and anecdotes. on a trip to Wanzhou in Chongqing, two of the founding members chanced upon this fiery Chongqing grilled fish dish served in a simmering hotpot. Its unique and unforgettable taste left an immerse impression on them. soon after, the group of them decided to set up 8 bar group and introduce the first Chongqing grilled fish restaurant to Singapore in 2010.
In a market where there were few Sichuan and Chongqing hotpot restaurants at that time, 8 bar group led the trend in sharing with diners this unique Chongqing culinary concept. With the aim of further injecting vibrancy in the local Chinese food scene and changing consumers mindset about Sichuan cuisine in particular; 8 bar group subsequently brought along fat bird Which offers authentic chicken pots in a communal dining setting in 2012; and Taan (炭) in 2014 which is an Asian skewer bar which combines the elements of eat, drink and play.
The group continues to pursue the creation of innovative and revolutionary means of providing great food for one and all. This revolution has since spread to Malaysia.
Zhong Guo Feng Pte Ltd
45 Beach Road (Level 5-D), Evershine & Century Complex,
Singapore 189682
Tel: 6298 0454
Email: admin@fatbird.com.sg
Bugis Store
1 Liang Seah Street, #01-15/16  

Singapore 189022
6337 0612
Mon - Sun 12:00pm to 12:00am