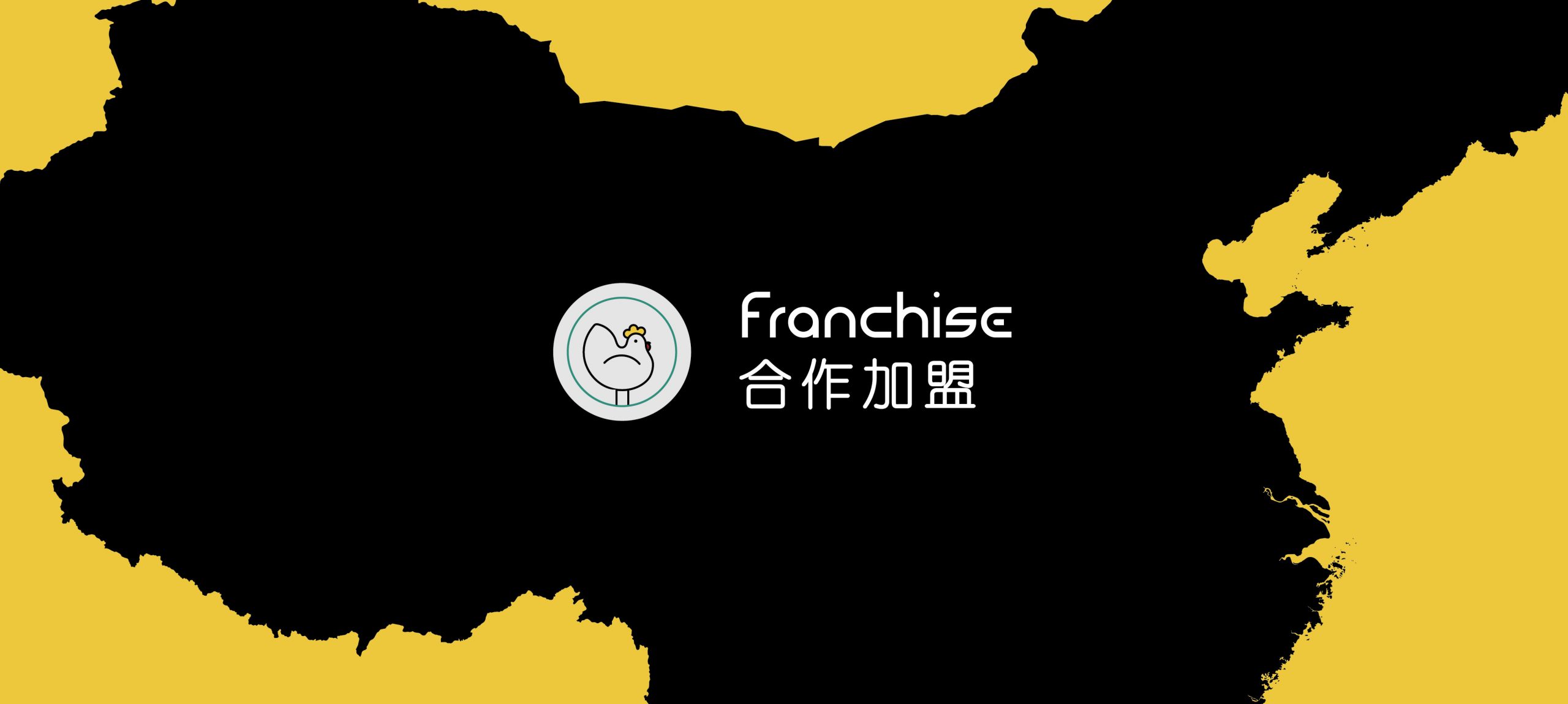 The dining table is the place where family and friends gather, the backdrop to roars of laughter during festive gatherings and many childhood memories of late-night suppers. Inspired by the fujian tulou in china; a large enclosed building where within it are smaller interior buildings use as dining hall where families and neighbours often gather to share their food and do chores together; Fat Bird believes in this spirit of 'gotong royong'.
'Gotong Royong' means cooperation among the members within a community helping each other voluntarily for the greater benefit of the entire community. This spirit of sharing of burden, is very much like the 'kampung spirit' in olden days Singapore's context. This kampung spirit enhances cultural identity and brings value to modern day urban life.
Sharing over a pot often resembles that of cosy dining environment at a family's dining table. With this same ideology, Fat Bird hope diners can experience the same warmth at the restaurants like that in a family's kitchen; and the joy of sharing like the spirit of 'Gotong Royong; out-of-home'.
An advocate of the concept of communal dining, Fat Bird aims to also inculcate to the younger generations the art and joy of sharing. More so, getting together around a classic Chongqing chicken hotpot catching up friends or celebrating a milestone with family, makes a memorable meal at fat bird.
So the next time you hear 'dinner's ready!', we're ready to serve you fat bird's signature chicken hotpot, so drop whatever you're doing and join us at Fat Bird!
To register your interest, email to franchise@fatbird.com.sg. Alternatively, you may wish to complete the form below.
Bugis Store
1 Liang Seah Street, #01-15/16  

Singapore 189022
6337 0612
Mon - Sun 12:00pm to 12:00am